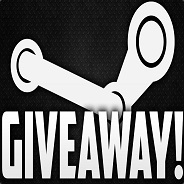 Festive Trading (TradeGA)
Giveaways and Trading
Steam Group Page
About
Festive Trading is a trading and Giveaway group.
we are giving away lots of Items and games for our community to grow
and make everyone happy.
Giveaways
We are giving away high value items such as Knives for CS:GO
Partners
Do you want to partner with us?
If you want to partner with us just leave a message
Donations
If you'd like to donate games or items. Contact me and we can announce the giveaways.
Members